Basic Inspiration Class No. 2
Hi all! The latest scrapbook class and video just went live over at BasicGrey. Check it out! This time I used a bunch of product from the Recess collection. Seriously, why didn't I catch on to this line when it first came out? It's totally awesome! I love all the patterns. They're so cool!
Anyhow, you can download a PDF with a supply list and cutting instructions on the class page. There's also a ton of other video on the main BGTV page.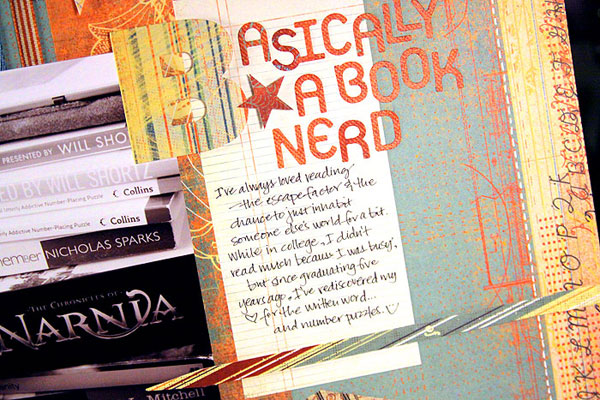 Watch video below | Watch at YouTube