Happy Monday, all! This weekend I had the chance to fly out to Southern California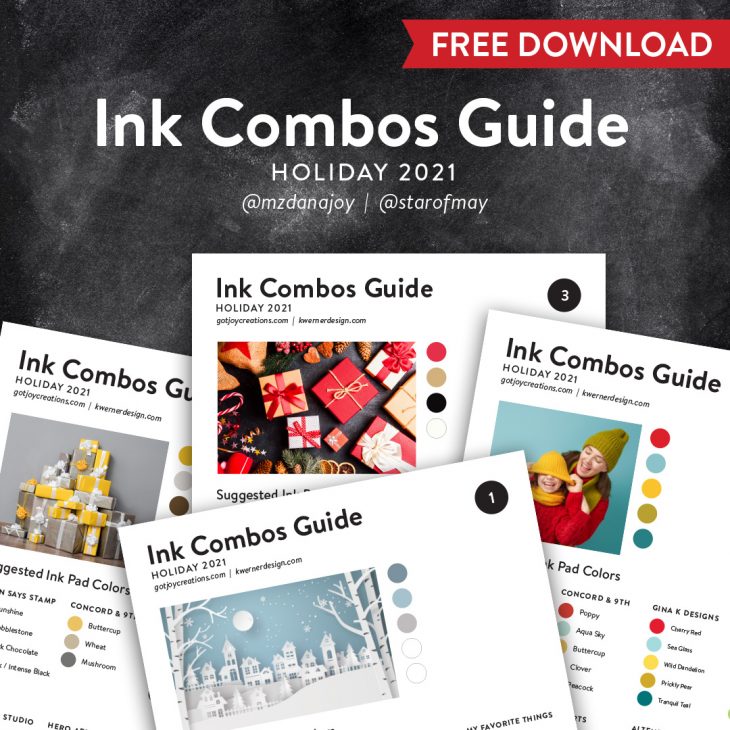 Supporting Black Crafters
I wanted to follow and support more Black crafters on Instagram, so I reached out and asked who to follow. HERE is a list of all of the amazing, talented crafters!
Mail Art
Fill out the form HERE to submit your mailing address for Mail Art consideration.
NOTE: There is a new form every month. This keeps all of the mailing addresses up to date. Thanks!
Mail
I love receiving mail and hearing from you! Please do not send gifts or products. But I do love letters and seeing your handmade cards! :)

MAILING ADDRESS:
Kristina Werner
1878 W 12600 S #509
Riverton UT 84065
UNITED STATES
Please Read!
We're all learning, so feel free to use my creations as inspiration for your own personal crafting...

• Personal learning and crafting = okay. If you share on a blog or in a gallery, please link back to K Werner Design Blog as the source of inspiration.

• Selling cards made from my designs = not okay. If you're unsure, please contact me.


Disclosure
All opinions are my own. If I receive a product to review, it is my policy to make note of how it was acquired. That being said, I only recommend products I genuinely use. I do not accept offers of direct payment for dedicated blog posts to promote products.

I belong to the following affiliate programs: Simon Says Stamp and Amazon. Compensated affiliate links are used when possible.