Friday Focus – 2013 Valentine's Day Card 2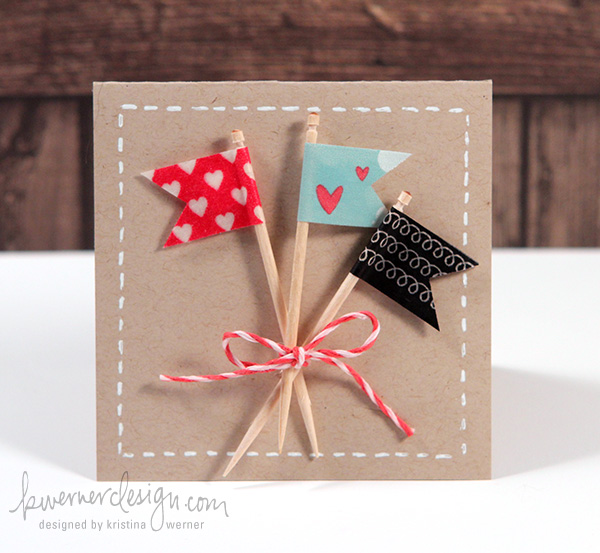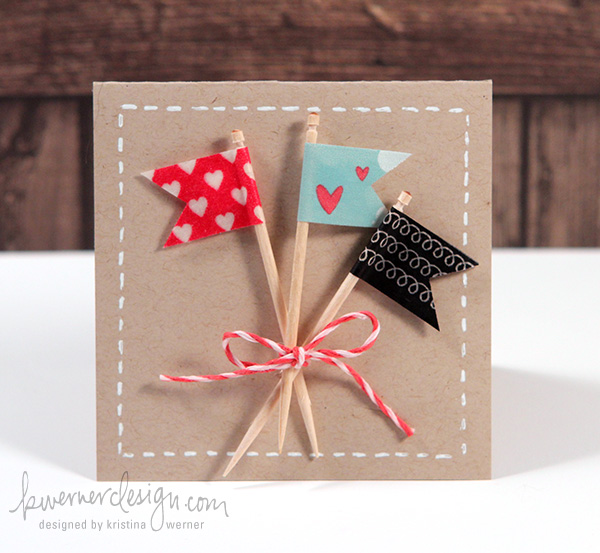 Happy Friday, everyone! Today I have the second card in my Valentine's Day Card miniseries.
I've been wanting to create little washi tape banners out of toothpicks for the longest time. They look so cute! I thought she would be adorable on a little 3×3 Valentine's Day card. I also use what I think is my favorite Valentine's Day stamp ever, Just a Love Note. And I don't say that just because I happened to design that stamp set–I really do love it! LOL! :)
Anyhow, enjoy!
Watch video below | Watch at YouTube
Supplies