Mail Call – December 2015 – Love/Valentine's Day Cards from YOU!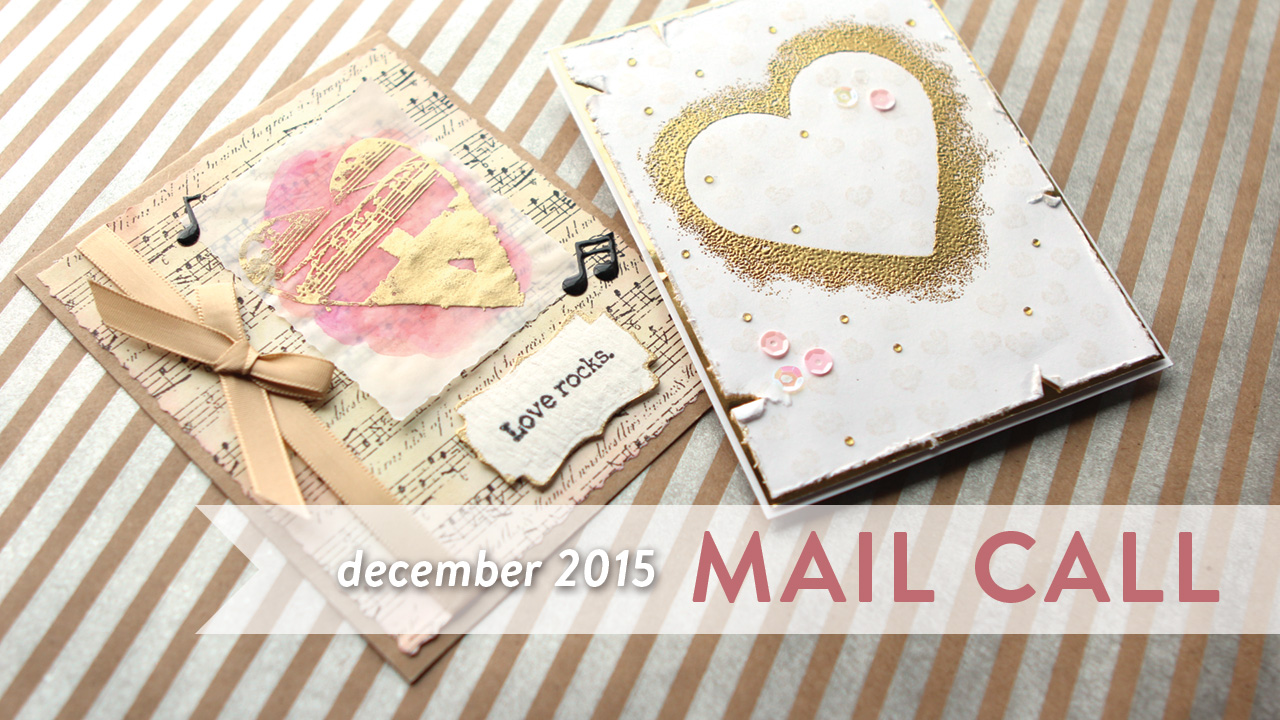 Let's see all the cards you sent to me in December 2015! The theme was Love or Valentine's Day cards! :)
NOTE: The feature image above includes cards sent by Jonna from Denmark and Melanie from Texas.
Watch video below | Watch at YouTube
Send me your cards and they might be featured in an upcoming video! Please mark the month your card is for on the outside of the envelope. Only one card per person per month, please.
Mailing Address:
Kristina Werner
770 E. Main St. #143
Lehi, UT 84043
UNITED STATES
January 2016 Theme:
Birthday Cards
Due January 31, 2016
February 2016 Theme:
Blue, Aqua, or Turquoise Cards
Due February 29, 2016
You can also send a self-addressed stamped envelope if you would like your card(s) returned. :)