Registration Open! Simply Watercolor Christmas Class!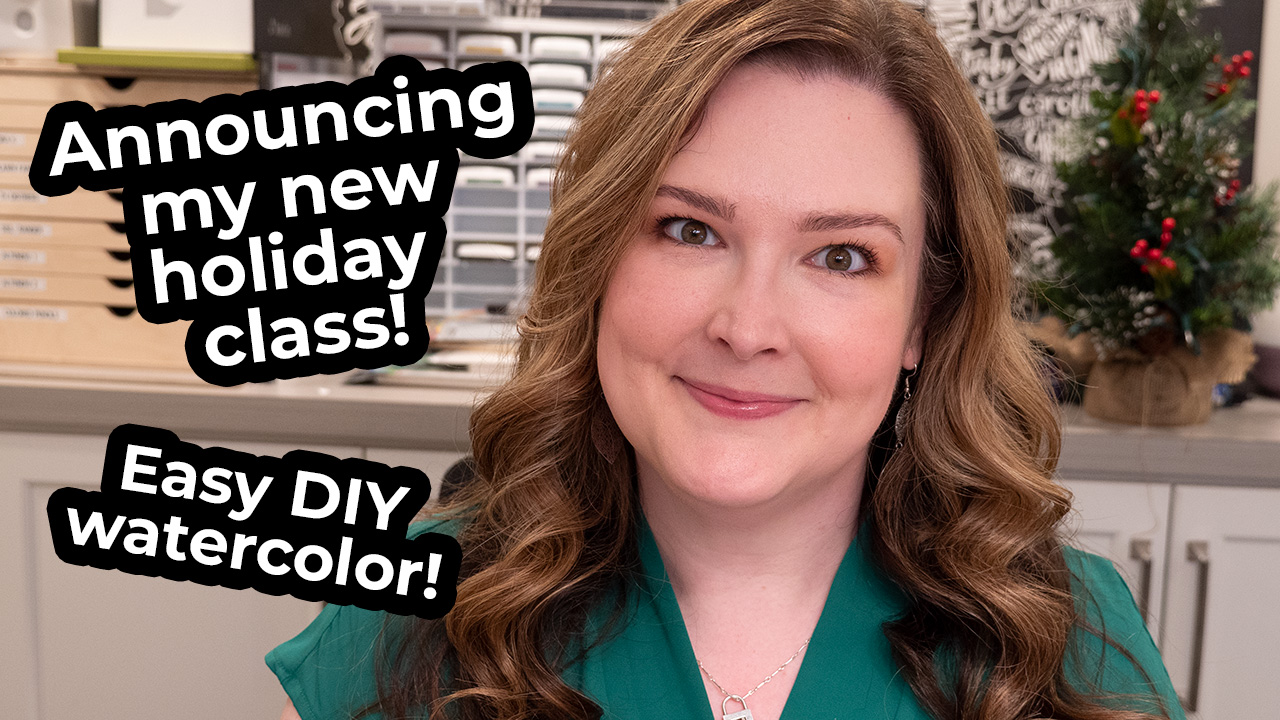 Hello, all! I'm so happy to announce my new online holiday card class, Simply Watercolor Christmas! This is a followup to the original Simply Watercolor class, but this time with Christmas cards! All new cards, lots of fun! Check out the details in the video below!
I also have a sale price for you. Get $2 off the class price through this Sunday! REGISTER NOW!