What I did this weekend + photos & recipe
Things I did this weekend:
Decorate for Christmas with Jen (yes, it's not even Thanksgiving)
Put an autumn wreath on the front door (even though it's Christmas inside, I figured it's still Thanksgiving outside)
Baked some dinner rolls for a family gathering tonight. I used my sister's recipe (at the end of this entry… Thanks, sis, for the photos. I totally borrowed them).
Finished up some TwoPeas projects (still a few more to go that are due tomorrow… AHH!
Started on my card club project for this Thursday. We're making advent calendars. I'll post the finished project once I'm finished.
Bought tickets to go see The Forgotten Carols live with the fam and Jen. :)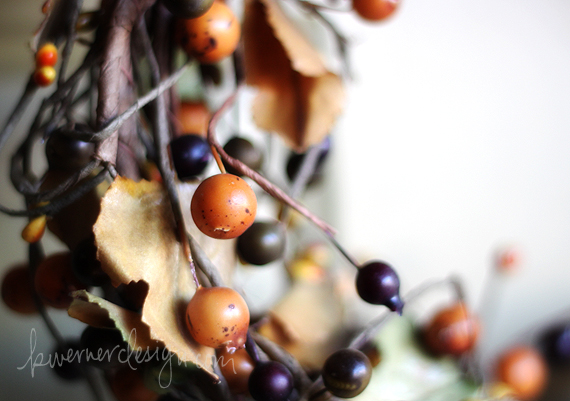 And the recipe in Marisa's words…
DINNER ROLLS
2 Tbsp. yeast
1/2 cup warm (105º-115º) water
2 Tbsp. sugar
2 cups hot (120º-130º) water
1/2 cup sugar
1/2 cup butter shortening
2 eggs
2 tsp. salt
7-8 cups flour
butter, melted
Mix together yeast, 1/2 cup warm water, and 2 Tbsp. sugar. Let sit for 10-15 minutes to proof (get all fluffy). Whisk in large mixing bowl 2 cups hot water, 1/2 cup sugar, shortening, eggs, and salt. Add yeast mixture. Add flour one cup at a time. Let dough rise in greased bowl for one hour. Shape; bake at 350º for 16-22 minutes (I baked mine for 18 minutes). Brush with melted butter.
You could let the rolls rise for another hour after you shape them, but I was crunched for time and didn't let them rise again and they turned out just fine. It's just your personal preference.
Okay, here's how I shaped them. I put my left hand into an "OK" shape.
Then, I pinched off enough dough to make about a 1 1/2-inch ball. Instead of rolling the ball, I just put that dough atop the hole I made with my left hand, then pushed it through the hole with the pointer finger of my right hand, while slightly closing the hole. As the dough gets to the end, I pinched it shut and put the seam side down on the greased baking baking sheet. If you look in the top right-hand corner of the picture below, you can see the shaped rolls before they were baked. They look like little white domes. This method of shaping is so easy … even my four-year-old can do it! (Although, the rolls he makes are quite a bit smaller.)